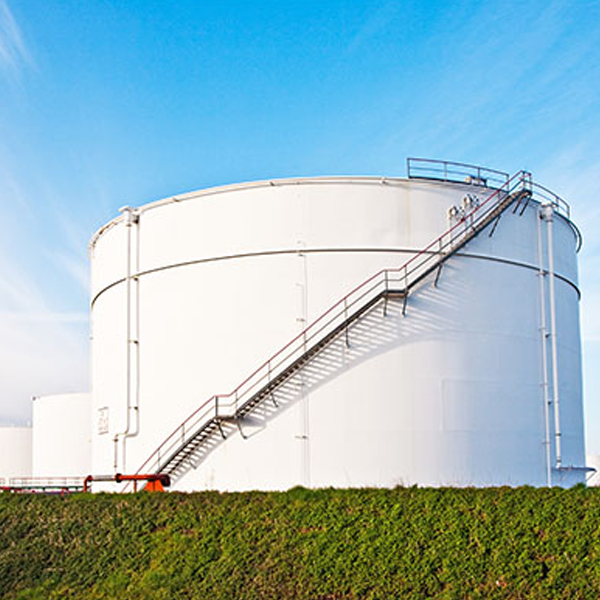 KARA DEPOSIT
SAIGE has the perspective the construction of a secondary depot for petroleum products in Kara to serve the northern part of the country. This project provides for the recovery of part of the TOGOTEX site in Kara. The project foresees the rehabilitation of the existing storage and the construction of new storage in order to meet the full needs of the northern region within a short time.
Are you interested in this project? Contact us.
Opération effectuée avec succès.