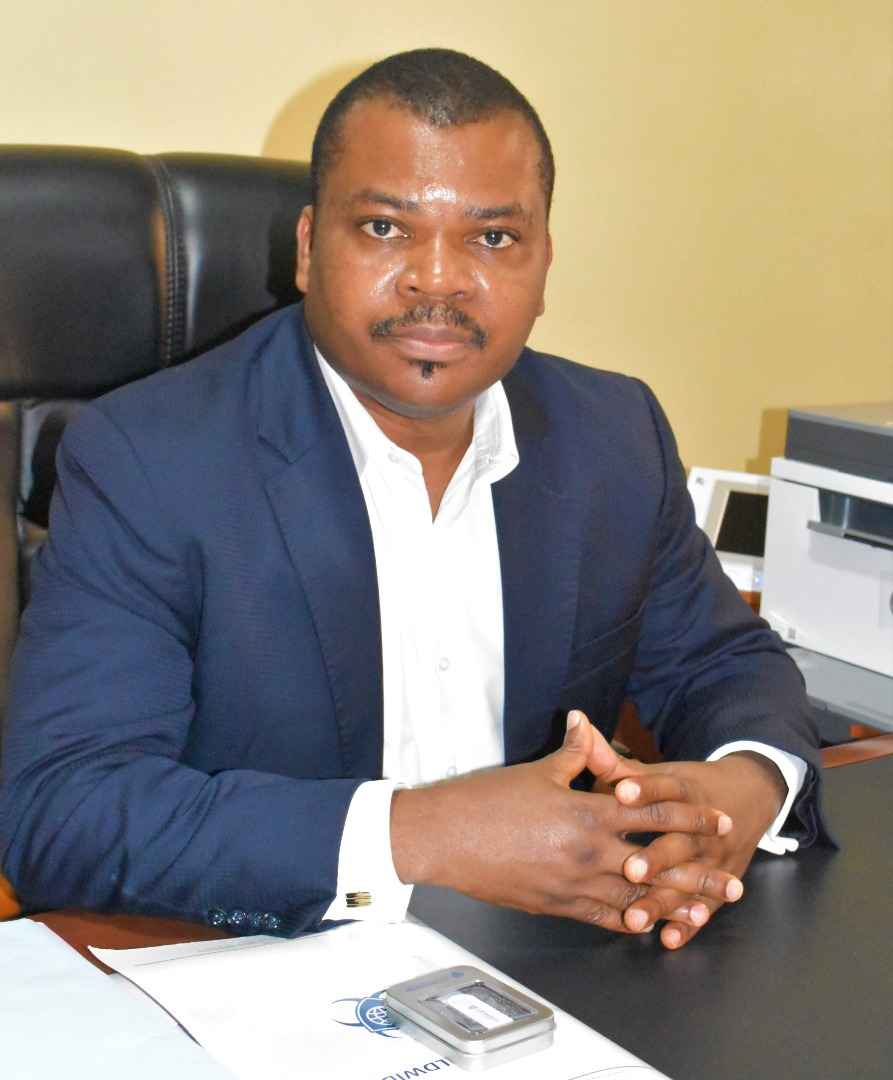 Mr. Kovi ADANBOUNOU,
SAIGE's group President
Welcome to the SAIGE website.
Africa is currently in a context of globalization (globalization), where all structural adjustments, all strategies for economic growth and industrial development are imposed on us.
so, thanks to a diversified portfolio strategy, in collaboration with our renowned local and international partners, we want to promote investments in Africa, facilitate trade between African states, build Africa.
Our pan-Africanist ambition is great, which is why we affirm our readiness to forge a strategic partnership with all African States, whose potential leaves no investor indifferent. In this perspective, we are counting on the full support of decision-makers, governments, donors, all partners, but also society.
We have the confidence of our technical and financial partners who raise SAIGE-SAS to the rank of leader of a network of project developers in Africa to support Public Private Partnerships (PPP) with African governments in the realization of their projects. development priorities.
We thank you for your visit and reiterate our predisposition to accompany you to better serve our common interests by continuing to participate in the development and financial integration of Africa.